CUSTOMER SERVICE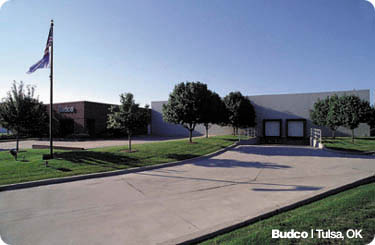 Budco - The Best Source in the Business!
Budco - The Best Source in the Business for all your Security Seals! Serving the industry for over 40 years, Budco warehouses and distributes Security Seals and more from our US centrally located facilities in Tulsa, OK. There are many Security Seals and Security Products that are available through Budco that are not listed in our catalog such as Plastic Truck Seals, C-TPAT Seals and Cable & Bolt Seals. If you have a need for a particular product, chances are we will know where to find it at a competitive price. Our entire corporate staff looks forward to making you a satisfied customer.
Give us a chance to work for you. You'll be glad you did!
To speak to a customer service representative, please call 1-800-747-7307. Our offices are open 8:00 am - 5:00 p.m., Monday to Friday, CST. Local customers may also call 918-317-0066.